The Unravelling Wilburys are Thumper, Blind Melon, Sticky Willy, Walter and Rev. Honky Tonk.  In a former guise as top Beatles project, Sgt Pepper's Only Dart Board Band, (The Flab Five), they toured for over 20 years playing at UK and USA festivals, and at theatres and music venues across Europe and the UK.
Their latest tongue-in-cheek shows feature the boys take on their songs being (allegedly) usurped by The Traveling Wilburys back in the late 1980s at Nashville, Tennessee.  The Unravelling Wilburys now "steal back what is rightfully theirs"  and also 'borrow' some choice solo songs from Messrs Dylan, Lynne, Orbison, Harrison and Petty.
Showcasing their amazing musical talents, the set list features Wilbury songs such as End of The Line, Handle With Care, The Devil's Been Busy, Tweeter And The Monkey Man, She's My Baby, and Heading For The Light, together with classics such as Pretty Woman (Roy Orbison), Mr Blue Sky  (Jeff Lynne), American Girl (Tom Petty), Hard Rain (Bob Dylan) and While My Guitar Gently Weeps (George Harrison). With all these great songs and plenty of humour throughout, this is a show not to be missed!
" Captured the style and sounds perfectly and with their own added sense of humour gave the audience an evening to remember" 
STICKY WILLY WILBURY aka Martin Dimery.
(Vocals, Rhythm Guitar & corny jokes)
Can often be heard lying in the bath singing along to Faron Young songs while watching his favourite Gene Autry films.  Lost his hair as an 8 year old playing horse shoe quoits in the middle of a gale force 10 hurricane.  The lothario of the band who can easily be found on dating sites under the moniker NNSA… No New Strings Attached.
WALTER 'THE READER' WILBURY aka John Freeman.
(Vocals & Bass Guitar)
Has never recovered from the shame of being caught reading a book when he was only 9 years old.  As a result, he was ostracised for many years by his brothers and forced to peruse his collection of Lone Ranger books in the secrecy of an old copper mine in the Appalachians.  Knows the Oklahoma songbook better than the Wilbury catalogue.
THUMPER WILBURY aka Colin Chalk.
(Drums & Percussion)
Born Jim Bob Aloysius Wilbury but rechristened Thumper by his wife after the birth of their third set of triplets in two and a half years.  James Brown allegedly named his hit single Sex Machine after our toe tapping brother.  Made his life's fortune as the drummer sampled for the original Casio drum machine. Makes his own drum skins from raccoon hide and beaver skin.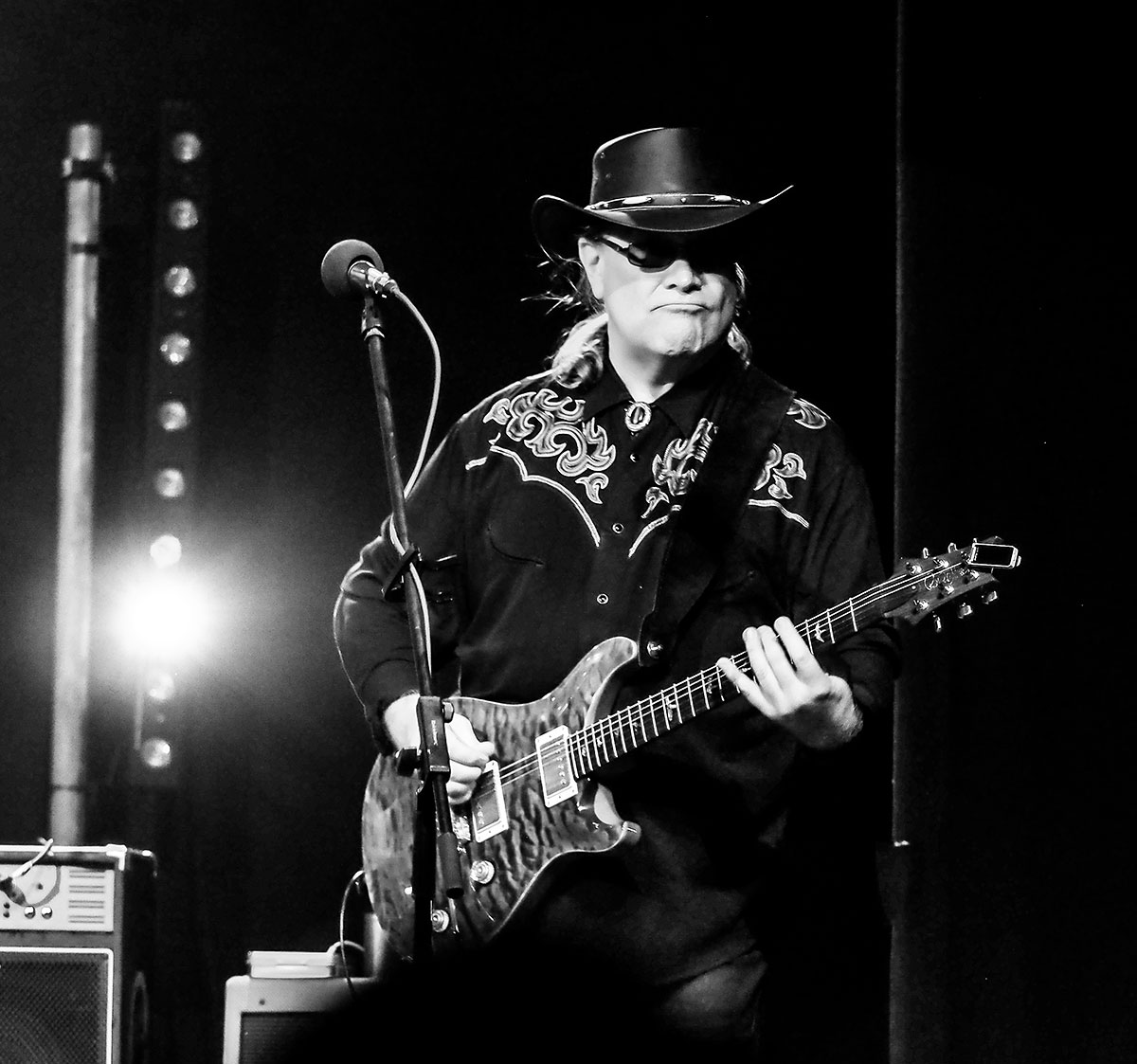 BLIND MELON WILBURY aka Mitch Keen.
(Lead Guitar & Backing Vocals)
Born under a bad sign at the Crossroads Motel. Learnt to play by ear as a young boy but eventually realised it was easier using his hands.  The youngest of the brothers and a guitar aficionado who has a large collection, purchasing the majority of them from Woolworths in a closing down sale.
REVEREND HONKY TONK WILBURY aka Andrew Bramston.
(Piano & Keyboards)
Born with six fingers on each hand, Honky Tonk was a natural when he sat down at the keys. Before the additional digits were accidentally removed  in a scissor sharpening accident he could span 3 octaves on the piano. Adopted the faith in an attempt to keep his younger brothers in line – needless to say, it didn't work!. Honky Tonk would like it known that there is no truth to the rumour that he plays every song in the key of C.